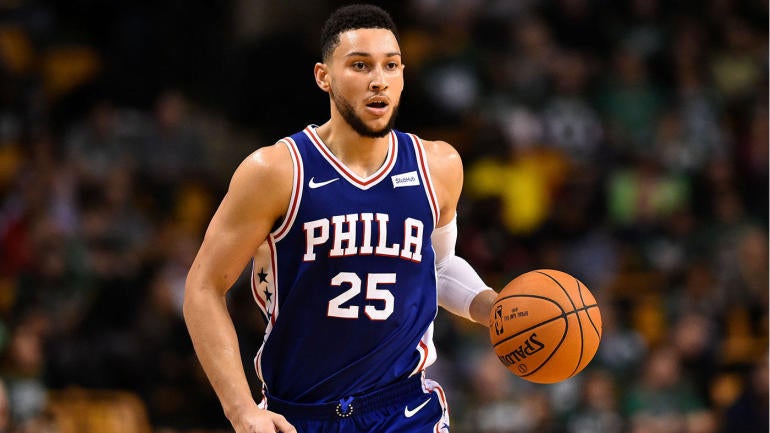 1. Ben Simmons 
No surprise here, Ben Simmons has been a dominant force throughout the season. He took the NBA by storm when he came in the league and looks like a seasoned veteran on the floor. He is a 6 foot 10 point guard who commands the floor to perfection. He has been averaging 17.3 PPG, 9.0 RPG and 7.8 APG and 2 SPG.  His only limitation is his jump shot which is basically nonexistent. He has had trouble scoring without Embiid on the court.  Once he works on his jump shot he will be a top 10 player in the league in no time.
2. Donovan Mitchell 
The Jazz have been pleasantly surprised with Donovan Mitchell who dropped to them at the 13th pick. Mitchell's athleticism is off the charts and his speed is crazy. On top of this, he has a pretty good shot and is able to score at will. His highlight of the season was when he dropped 41 on the New Orleans Pelicans. Mitchell is slowly pushing Ben Simmons for the number one spot.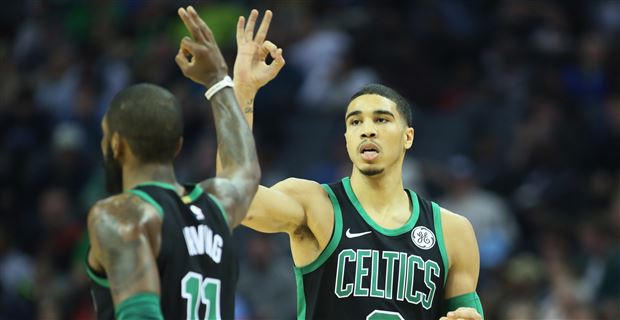 3. Jayson Tatum 
Tatum or Kuzma at number 3? That was a tough choice. Both players are great scorers and have emerged as one of the top players on their respective teams. Even though Kuzma's stats have been better than Tatum's, I put Tatum ahead of Kuzma because Tatum is helping a playoff team win while Kuzma is performing, but on a trash team. Tatum has improved his 3-point shoot drastically since college and looks like the next Melo or Paul Pierce. It is clear that the Celtics struck gold in Tatum.
4. Kyle Kuzma 
Kuzma was a steal for the Lakers who are trying to rebuild their team. He has been averaging 17 PPG, 1.6 APG and 6.6 RPG. Kuzma has had flashes of becoming a great player in this league. He has been the best Laker rookie by far despite being selected at the 27th pick. Kuzma has great size and has a smooth shot. He even put up 38-points in a loss to the Rockets. Kuzma is looking like a franchise cornerstone for a Lakers team who desperately need some hope after they lost Kobe.
5. Dennis Smith Jr. 
Dennis Smith Jr. has performed really well this season for the Mavs averaging 13.4 PPG, 4 APG and 3.9 RPG. He has been the second best guard in this draft class. Smith has crazy explosiveness and athleticism. He is also a great scorer and can command the floor. The only concern with him is his shot selection.
6. Lauri Markkanen
7. Lonzo Ball
8. John Collins 
9. De'aaron Fox 
10. Frank Mason III