Jimmy Garoppolo
In an unexpected move, the Patriots traded Jimmy Garoppolo to the 49ers for a 2018 second round pick. When I heard this move I was surprised that the Patriots only received a second round pick. During the 2017 NFL draft, I felt that the Patriots could have at least gotten the 12th pick in the draft from the Browns. Instead, the 49ers got a possible franchise quarterback for cheap.
Jay Ajayi 
Wow! The Dolphins just got traped by the Eagles. They just gave away Ajayi for only a fourth-round pick. Ajayi is still a very good running back, he ran for 1,272 yards last year and is worth much more than a fourth-round pick. I would think that he's worth at least a second round pick. Ajayi will join an already lethal offense, and provide a greater rushing attack for the Eagles. As for the Dolphins, What are they doing?
Duane Brown 
Although Brown is not a huge name, he was a great OT for the Texans. Brown was a 3-time pro bowler and helped solidify the O-Line. The Seahawks gave away a mediocre cornerback, Jeremy Lane, a 2018 fifth round pick and a 2019 second round pick. What this tells me is that the Seahawks are in a win now mode and are willing to give up future assets to acquire talent now. This trade will help out the awful Seahawks offensive line.
Kelvin Benjamin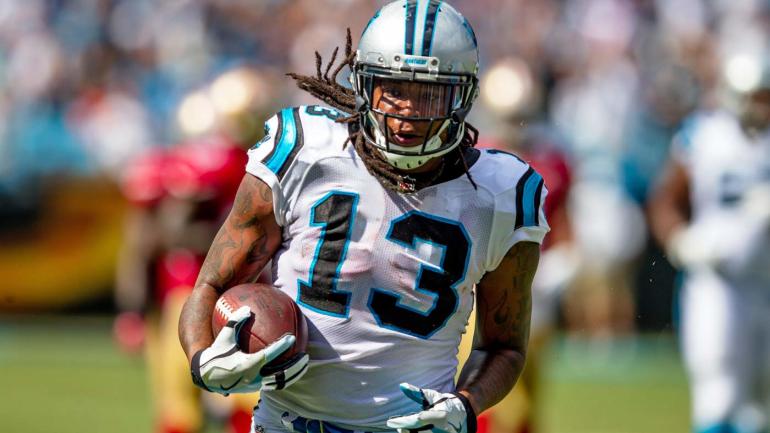 Probably the most unexpected trade of the deadline was Kelvin Benjamin getting traded to the Bills for a third-round draft pick and a seventh-round draft pick. Although he has not been great for the Panthers, I was not expecting him to get traded. I think that in making this trade the Panthers are trying to give receivers like Devin Funchess and Curtis Samuel more opportunities. For the Bills, this is a great trade. They give up a few draft picks for a WR that is much needed. The Bills lacked a real WR1 and Kelvin Benjamin looks like a perfect fit.